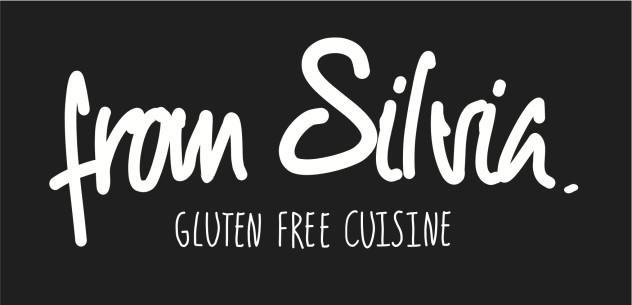 Our hand-made fresh 100% Gluten Free treats are available through some of Sydney's most popular organic farmer's and selected artisan markets.
IMPORTANT: Please indicate which Market stall you will pick up from in the order notes section and we will see you there at the next market!
Current market stall location and opening hours can be found at here.
Please allow at least 3 days for us to prepare your order for pick up at the next market.