Happy 2016 Everyone!
We would like to show our appreciation and gratefulness to the community we continue to serve and say a big warm hello as we enter a New Year.
Team From Silvia look forward to being of continual service with Market Life recommencing this coming weekend Sat Jan 9th at Orange Grove & on Sunday 10th at French's Forrest
In the meantime we wanted to share with you our Highlights for 2015 below.

We would like to share with you a recent presentation Silvia did about the From Silvia Brand and our point of difference in the market which captures some great images and highlights from 2015.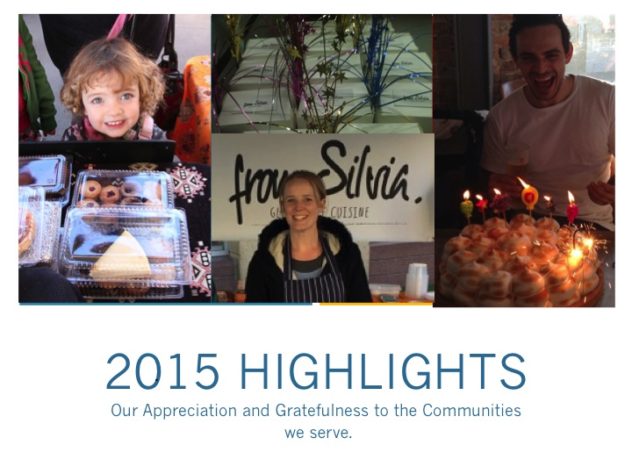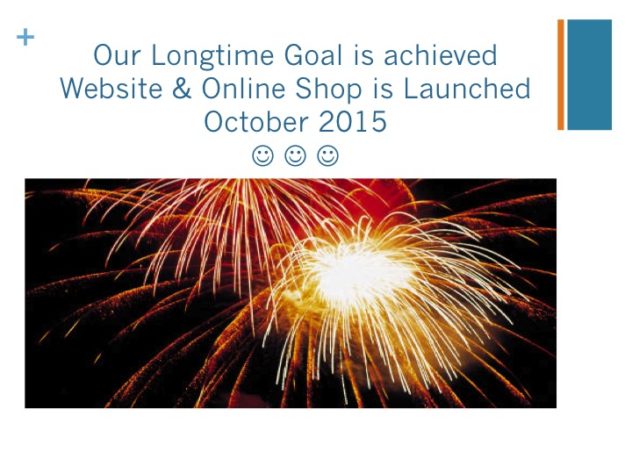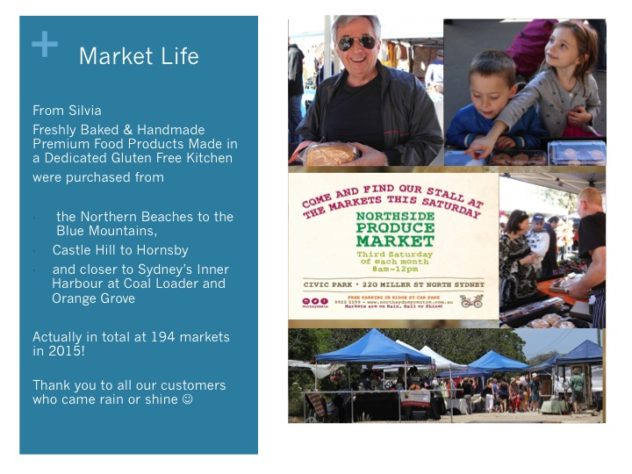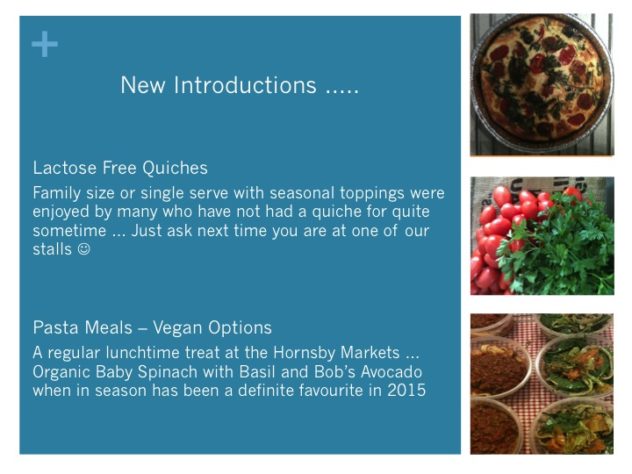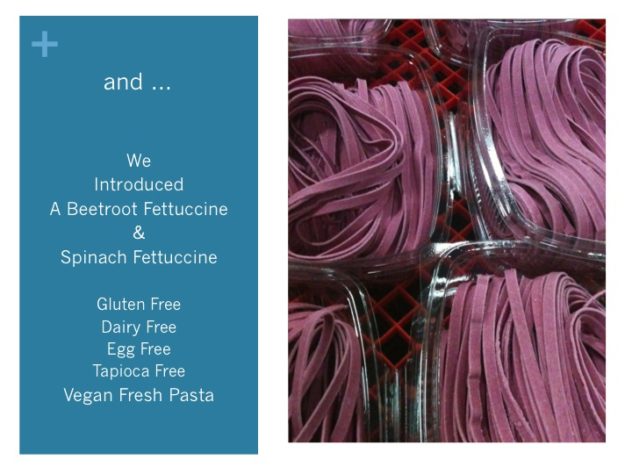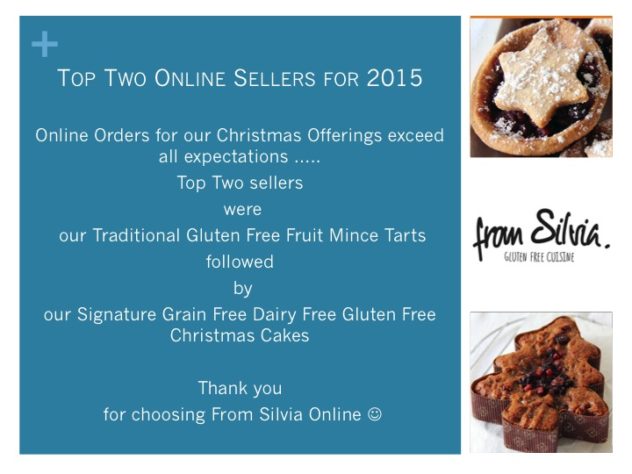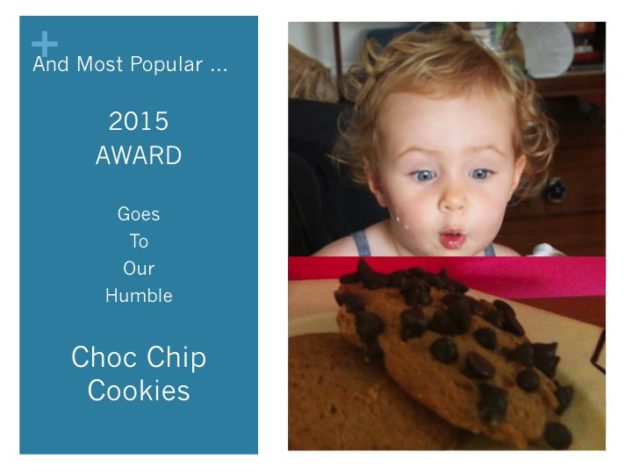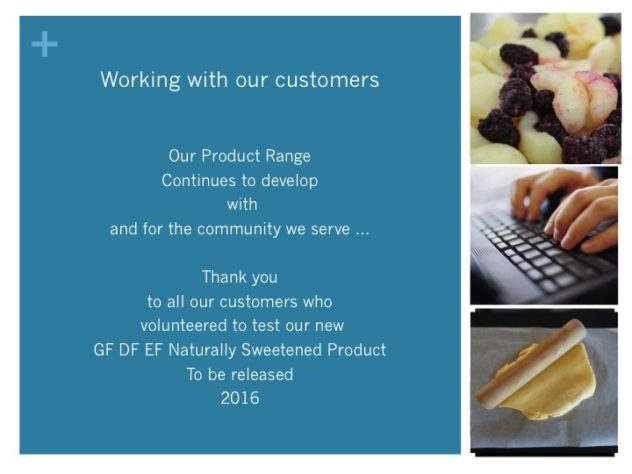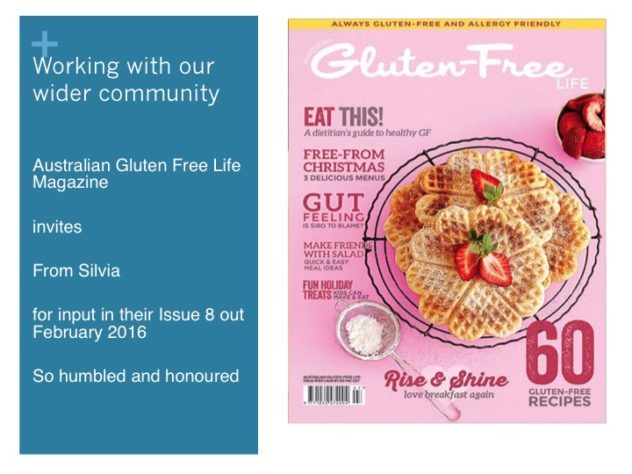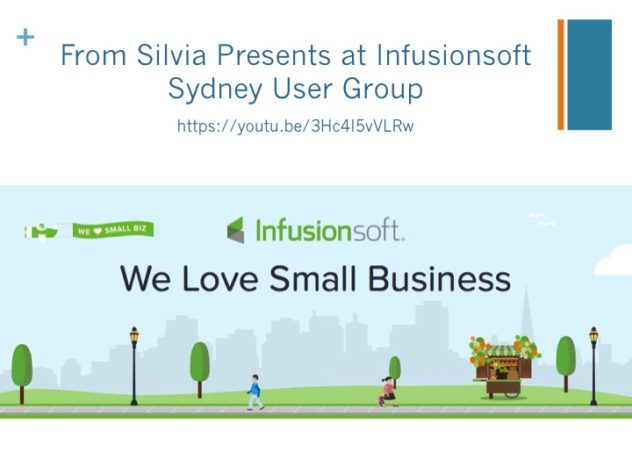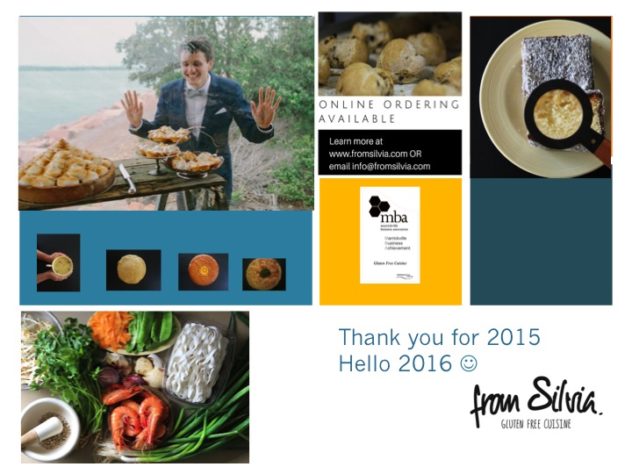 Thank you for your continued support
See you soon 🙂
Top of Form
Bottom of Form
Highlights for 2015.
To our valued customers, see you soon smile emoticon
JOIN OUR COMMUNITY
Receive news, quick fresh tips, and offers direct From Silvia.
And receive a 10% discount code to use on your next order online when you subscribe
Hey you're back. Looks like you have already subscribed Is there anything you're looking for? If you can't find it on the site, feel free to reach Silvia by contacting her via email, info@fromsilvia.com Thanks and have a great day! From Silvia Team