The end of the year for most families can be a mad rush especially as Christmas fast approaches. The preparing, the planning and the organising – getting ready and making sure all the family and guests are taken care of can be a big job.
That's why we want to help take the pressure off and make it easier to get christmas ready with your favourite Christmas classics From Silvia, the whole family can enjoy!
The best part is, everything Silvia makes you can freeze, fresh in time for when you are ready, to enjoy! You're family will love these Christmas favourites, they won't even know It's Gluten Free!
Silvia is ready to take orders now, fresh for you to start picking up from the markets today. Order online now to take advantage of last years prices before they go up on December 1st.
Here are our top picks for Christmas, From Silvia:
1. Mince Tarts
Order a single tart or a box of 6, these delicious mince tarts are made with fresh pastry with almond meal, filled with currants, orange peel and apple…all soaked in sherry for a rich festive taste. One of our top Christmas favourites!
2.  Paleo – Grain Free Christmas Cake
With the traditional flavour of Christmas cake but lighter and no refined sugar and no dairy, this popular cake is a real family hit!
ingredients include cranberries, pistachios, currants and a touch of ginger make for a delicious alternative Christmas delight that everyone will like.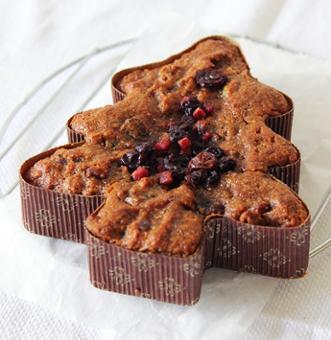 When warmed it has a beautiful consistency similar to plum pudding.
3. Ginger Bread House

Our special limited edition Ginger Bread House is back due to popular demand. Preorder and pay online to not miss out.
4. Classic Christmas Pudding
Another English classic and as popular as the cake, this pudding comes in 3 sizes 250g, 500g and 750g. It is unashamedly rich with unsalted butter, fruits and Bundaberg rum.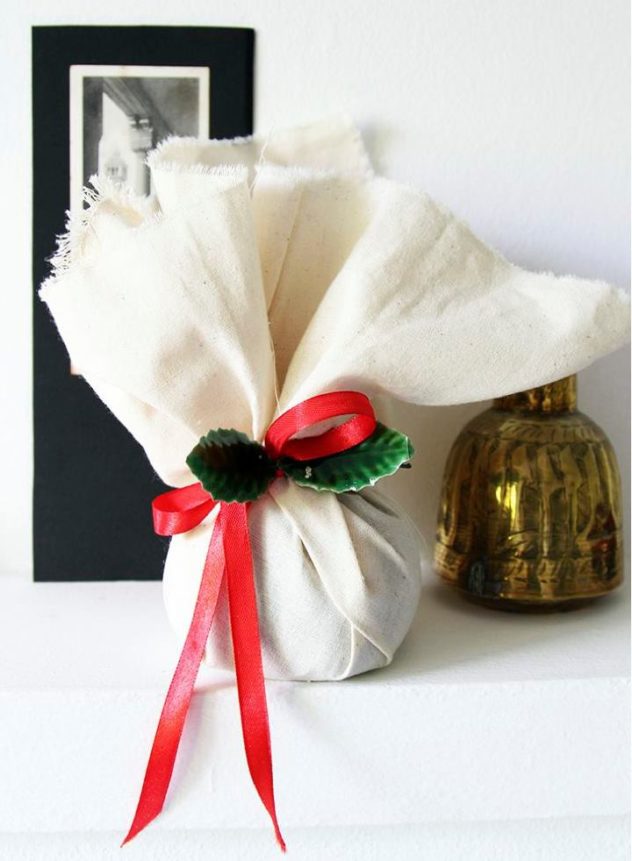 5. Classic Christmas English Cake

Last but not least, if you are not concerned about calories and want to really treat yourself, check out this family favourite. Total indulgence of fruits, butter and Bundaberg rum. Comes in 250g or 500g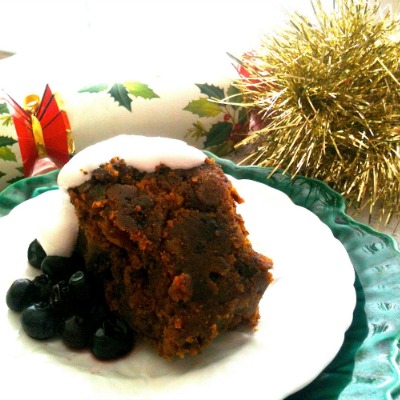 ORDER NOW TO TAKE ADVANTAGE OF THE CURRENT PRICES BEFORE THEY INCREASE ON DECEMBER 1ST
 image source credit: @findmyrice